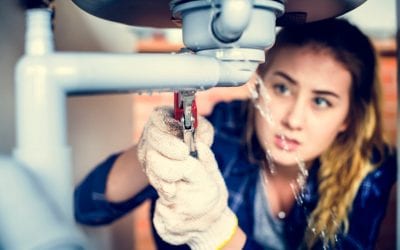 There are a number of reasons why you may experience plumbing problems including flushing the wrong things down the toilet, clogged pipes, food waste in drains, and putting off minor plumbing repairs. The plumbing system is critical in your home, so pay attention if...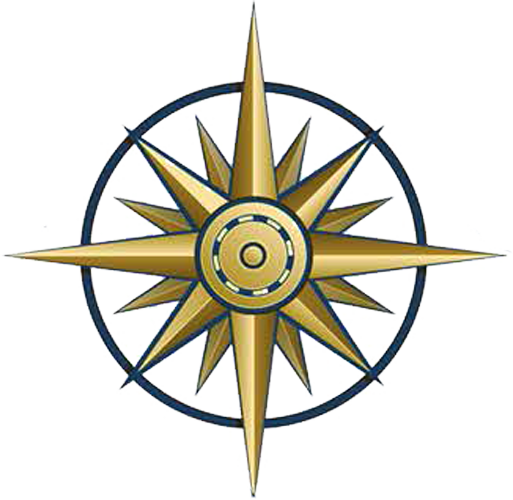 Book Your Home Inspection Today!
Weekend and evening appointments are available by request.
Online payments are accepted.
As a thank you, we offer a free Wind Mitigation Inspection to members of the United States military and first responders.