Professional Home Inspections
Smart Start Building Inspections, Inc. offers professional home inspection services to areas of Southeast Florida.
We're proud to go the extra mile for home-buyers and sellers throughout the area, adhering to FABI's rigorous Standards of Practice that both meet and exceed those as required by the state of Florida.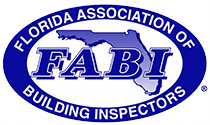 Licenses & Certifications
Florida LIcensed Home Inspector (HI 260)

Florida LIcensed Mold Assessor (MRSA 2239)

Florida Association of Building Inspectors (FABI) Master Professional Inspector (0453)

Certified Level 1 Thermographer (61527)

Certified Residential Thermographer (2014061907)
Buyer's Inspection
This inspection for residential properties will provide a thorough assessment of most visible and readily accessible components. Within 24 hours, you'll receive your full inspection report so that you can begin preparing for final negotiations.
We'll inspect the following components:
Roofing System

Structural Components

Foundation & Crawl Spaces

Grading & Drainage

Grounds

Exterior (doors, windows, siding)

Interior (doors, windows, floors, walls, ceilings, stairs)

Attic, Insulation, & Ventilation

Electrical System

Plumbing System

HVAC Systems

Kitchen & All Appliances

Sprinkler System

Pool & Spa

Docks & Seawalls
A basic thermal imaging scan is included at no extra charge, but we also offer a full scan as a standalone service. A moisture meter may also be used during the inspection.
Additional Inspection Services



Inspections with Integrity
At Smart Start Building Inspections, Inc., we understand how easy it is to get lost in all the hustle and bustle of a real estate transaction. That's why we're dedicated to providing the help you need—performing our inspections with absolute integrity so that you're able to enjoy a less stressful investment.
Contact us today to request an inspection.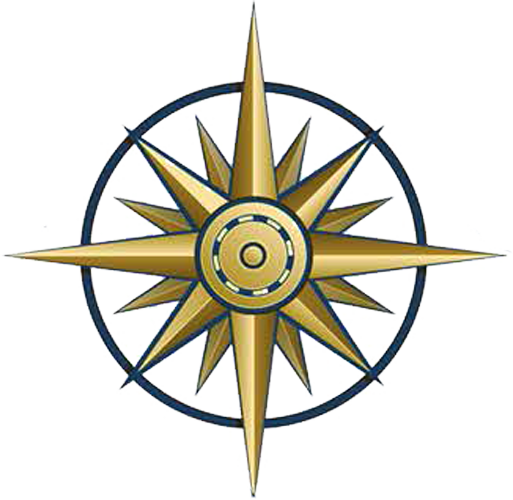 Book Your Home Inspection Today!
Weekend and evening appointments are available by request.
Online payments are accepted.
As a thank you, we offer a free Wind Mitigation Inspection to members of the United States military and first responders.