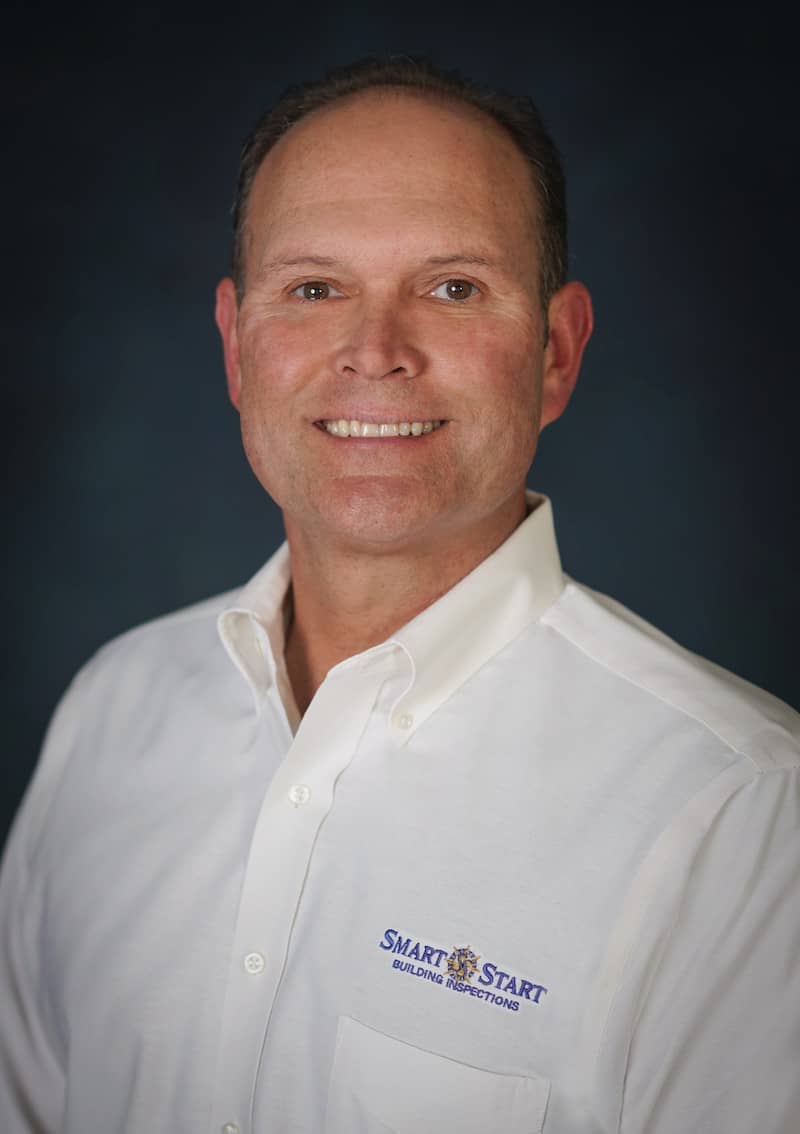 Robert Dees
Licensed Home Inspector
Robert Dees is the owner and home inspector of Smart Start Building Inspections, Inc. The decision you're about to make regarding a home purchase will have lasting implications for years to come, and you want to make sure that you're thinking everything through properly before moving forward.
That's why Robert believes that a detailed home inspection is a top priority, affording you the chance to accurately weigh the advantages and disadvantages of a prospective investment as it currently stands.
By drawing your attention to each individual element that influences a property's condition, Robert will help you gain an edge, sharpening your knowledge so that you can make the right buying decision.
Experience Matters for so Many Reasons
Since 1997, Robert has performed home inspections—and before that, he worked for more than 15 years in the residential and commercial construction industries. All the knowledge that Robert gained along the way is an invaluable resource for anyone who is looking into finalizing a real estate transaction.
A real estate investment is an intimidating prospect because of just how financially and emotionally demanding it can be, but when you have a home inspector on your side with this much experience, you can rest a little easier.
Robert has seen virtually all that the housing industry could possibly throw your way, and you can count on him to help set you up for success.
A Home Inspector Who Helps to Slow It All Down
Information comes at you fast and seemingly from all directions when you're buying a home, but a patient and understanding home inspector like Robert will go above and beyond to help you more easily manage the process
By being invited to join Robert on-site during your home inspection, you'll have an opportunity to see his inspection findings up close to gain a better idea of what to expect from the home's existing condition
Knowledge is a home-buyers greatest advantage, and Robert is committed to answering any and all questions—even if many months have passed since the inspection, you can still give him a call so that any inspection findings you're unsure about can be discussed
Proud to Serve Florida
Robert Dees is a native of Martin County, and he spends his free time exploring the area he loves with his wonderful family. Together, some of their favorite hobbies include boating, fishing, and traveling to parks throughout the state of Florida. Robert is also proud to be a past president of FABI.
At Smart Start Building Inspections, Inc., we'll thoroughly inspect your prospective home so that you can be confident that it's safe and able to satisfy the needs of your family now and in the years to come.
Contact us today to request an inspection.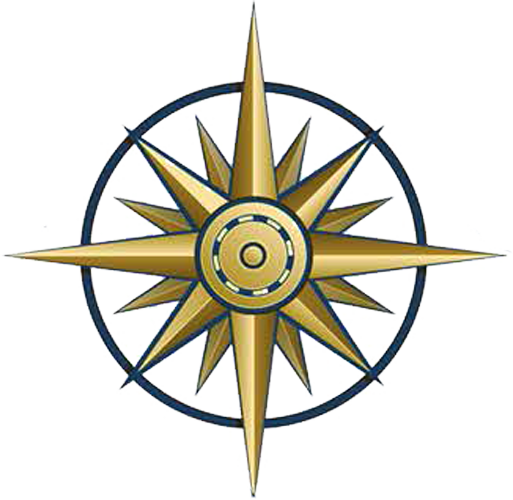 Book Your Home Inspection Today!
Weekend and evening appointments are available by request.
Online payments are accepted.
As a thank you, we offer a free Wind Mitigation Inspection to members of the United States military and first responders.